RYA FIRST AID ONLINE EXTENSION –
1 YEAR FROM EXPIRE DATE.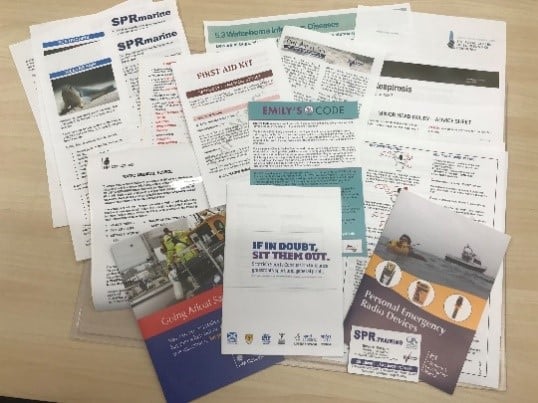 Get ready for the sailing season ensure your instructors have a valid first aid certificate.
WHAT DO YOU GET?
2 ½ hr Zoom session by experienced First Responder and Instructor.
Live session.
A certificate of attendance from SPR that meets RYA requirements
Access to online information that we give out on face to face courses including COVID-19 safety advice.
These courses can be scheduled 7 days a week, during the day or evenings.
WHY SPR?
Our courses are taught by RYA First Instructors:
Paediatric First Aid & AED Instructors.
Trained in Catastrophic Bleeds.
Qualified as First Responders.
actively involved in the sailing and powerboating world.
provides Event Cover including sailing & powerboating events
been active in Sailing Club environment.
Our Instructors maintain and update knowledge by undertaking CPD.
We are a RYA Recognised Teaching Centre.
HOW MUCH WILL IT COST?
SPECIAL PRICING FOR GROUPS
Book an online update course for up to 12 people for £100 inc. VAT
A £100 Credit towards a face to face training course and once restrictions have been lifted at our training centre in Airdrie.
OR
£25 pp – Open Courses